Hello!
I am Adam Chovanec, a cybersecurity enthusiast, and a technologist. I created this site to share interesting stuff with others and showcase my work. I live in Czechia 🇨🇿 🇪🇺.
In my spare time, I organize summer camps 🏕️, hike mountains ⛰️, eat cake 🍰 and watch Stargate 👽.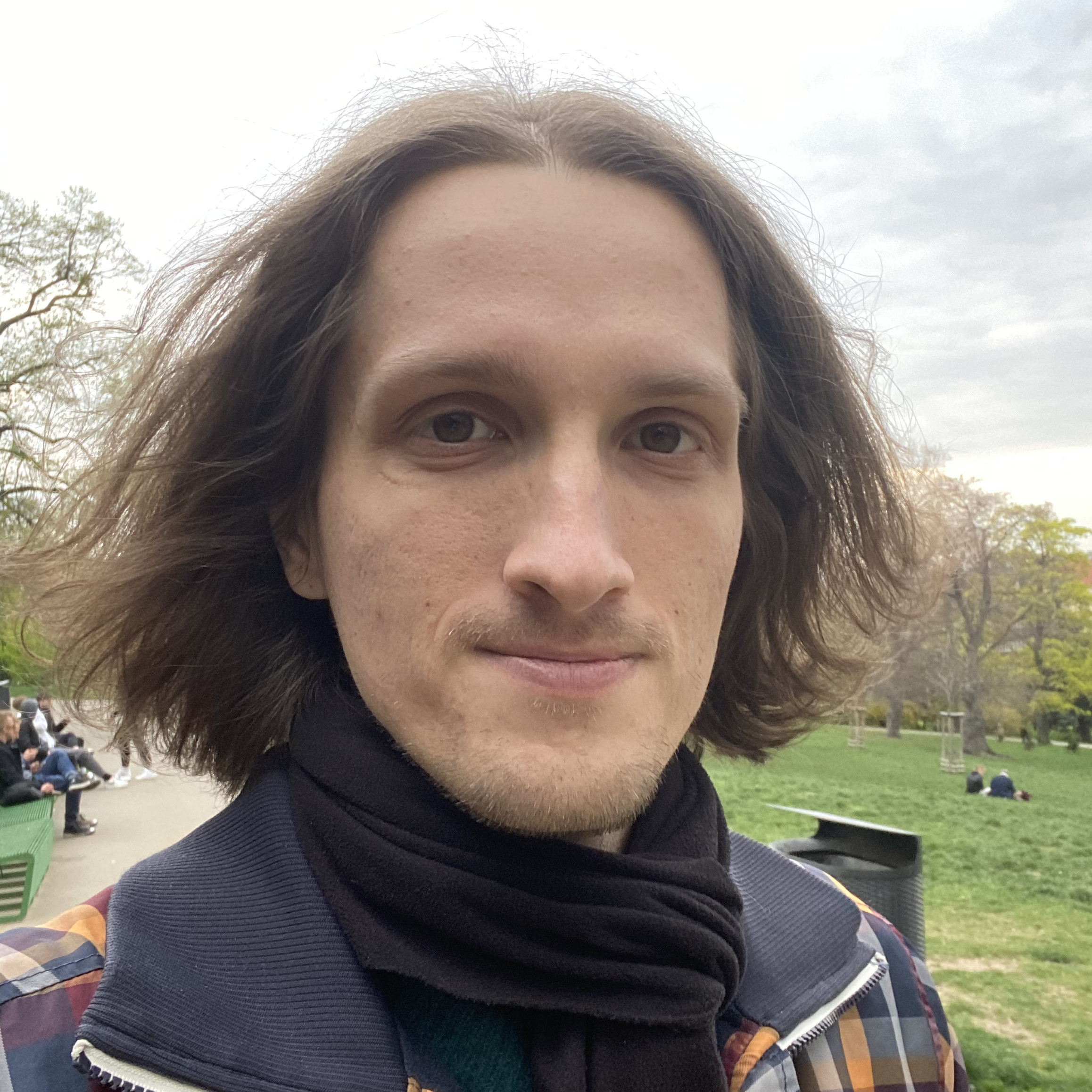 My skills and work experience
Previously I worked as an English teacher, junior security consultant, and web developer. I am currently studying for a Master's degree in Cyber Management at Masaryk University, where I am also involved in teaching.
I have experience in scripting, web application development, preparing cyber exercises, and a little bit of configuring Linux servers. In terms of languages, it means Python and Bash, React and Node.js, Ansible, and bits of Docker and Vagrant.
Contact
You can reach me at work@adamchovanec.cz. I am also active on GitLab and Mastodon.